"Wiry, hard-faced little fellows, for the most part, with scarcely a sizeable man..."
– http://en.wikipedia.org/wiki/Rocks_Push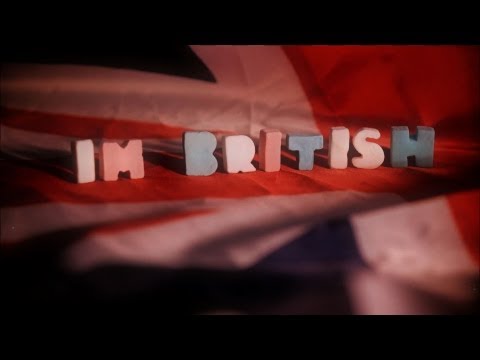 An Introduction to Indian Club Training | The Art... →
Usuthu!!!! →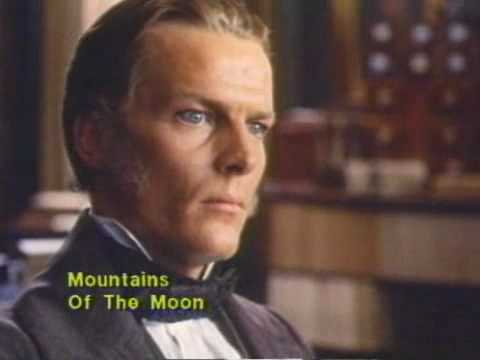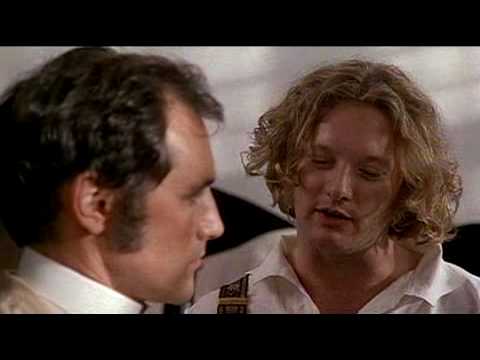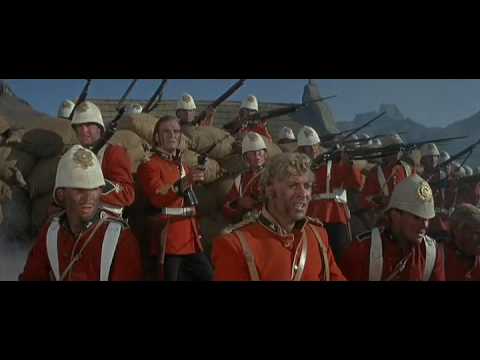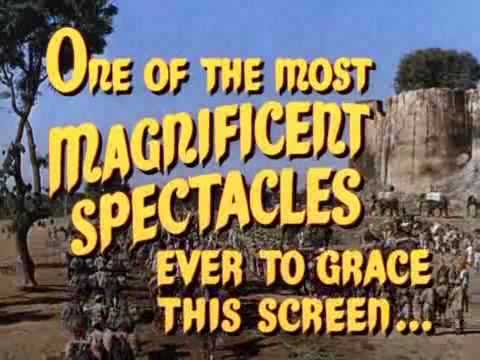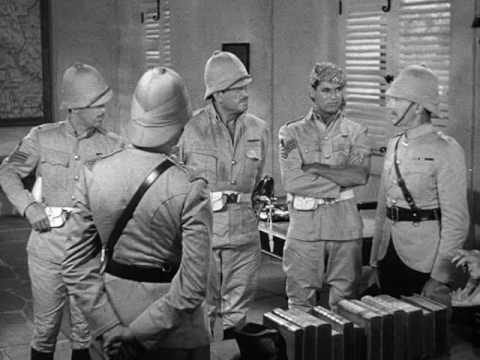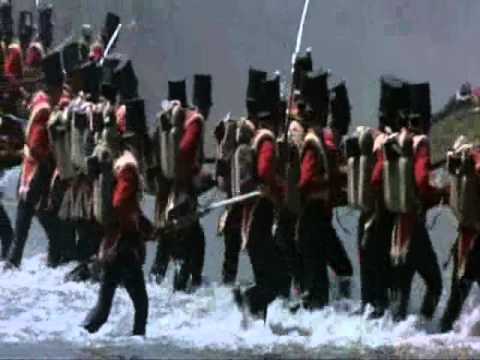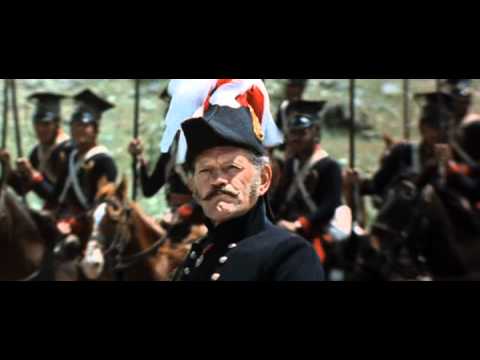 Chapter 2 write up. Part 2
In the forest, Llwellyn runs into Vadna the Magician, a wandering petty wizard searching for a hidden tomb said to hold the secret to great power. Llwellyn asks for food and boots. Vadna prepares to heat up some food and hear his tale when out of the underbrush a small monkey appears, jumps on Llwellyn, sniffs him, and begins to shriek. Out of the darkness a large baboon with Swindhali's...
Chapter 2 write up. Part 1
In a wicked Empire, In a sweltering jungle, in the far western reaches of the Gurdaspur region of the Empire's holdings in India. Near the banks of the Beas River sits Mansoor Village, a new village, ripe with hope in this land - distant from European eyes. Village Chief Rahjiv mistrusts all Europeans, and has a particular distaste for the English that have ground his people under their well...
"You make it sound far too difficult to understand...
Moheb Khan contradicted. "It's very easy, really. All you have to do is read what Colonel Sir Hungerford Holdich said about us in the Eleventh Edition of the Encylopaedia Britannica." He pronounced the names with exaggerated precision. "What are you saying? the Swedish girl asked in French. "With your permission," Moheb Khan said, bowing to Sir Herbert and...
Sharpe's Corresponding Maps. Afghanistan and the... →
depthpass: "I had a teacher I liked who used to say good fiction's job was to comfort the disturbed and disturb the comfortable." — David Foster Wallace
Photographs of men on horseback during the Crimean... →
Not our war - took place in between the first and second Anglo-Afghan wars - but interesting imagery. And who knows? Epilogue…?
Howdah - Wikipedia, the free encyclopedia →
Just learned what this thing is called. Not sure it applies, but I want excuses to use it more, so I think it should apply.
"The camera traps also captured dozens of pictures of other wildlife species,..."
– Pictures: "Lost" Leopard—And Poachers—Seen in Afghanistan
Chapter 2 Oracle Draw
Based on some of the awesomeness we alluded to in Chapter 1, I've chosen The Unquiet Past as the oracle for chapter 2.   Lt Llewellyn will be returning from Chapter 1, and will have a new particular strength. In addition, I drew the following four elements: - The guardian of a tomb, a statue cast in silver with ruby eyes - An ambitious petty-wizard, quick to take offense - A new village...
3 tags
Chapter 1 Recap: The Devil and Mr. Davies
Characters & (NPCs): - Astor Pyramus, a guardian spirit of the inept Corporal Llewellyn. Particular Strength: The ability to implant ideas into minds. Best interests: Promote Llewellyn to be an officer and general; Kill Davies [for Davies had killed the man Astor who became the spirit Astor Pyramus] - Major Davies, the self-important strategist to General Worthington. Particular Strength:...